Bio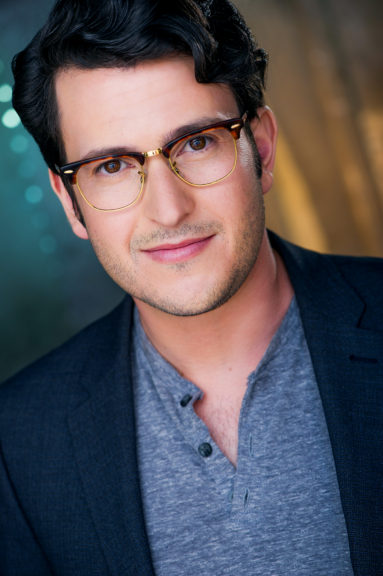 Welcome to my site! I'm an actor and writer from San Diego, California.
I got my start performing at the Ahmanson in Center Theatre Group's production of The Sunshine Boys, opposite Danny DeVito and Judd Hirsch. Since then, I've appeared on tv shows like Masters of Sex and Goliath, acted in Universal's hit horror film Unfriended, and acted in further CTG plays like the world premiere of Marjorie Prime at the Mark Taper Forum. You can catch me in the latest season of Lucifer on Netflix, as "Donovan Glover."
Recently, I have begun developing my drama pilot The Friendly American with pioneering actor and producer Dustin Nguyen. I am also the creator and star of the upcoming web series, Teach Me, Bitch!
I began acting as a kid, working throughout San Diego, including a solo show with the Playwrights Project at the Tony-winning Old Globe Theater. I went on to Harvard, where I studied drama at the American Repertory Theater, roasted celebrities with the Hasty Pudding Theatricals, and sang with the Krokodiloes, Harvard's oldest a cappella group, at Carnegie Hall and on a tour of every continent except Antarctica. My writing was performed during the Inaugural Harvard Playwrights Festival and I was awarded the Edward Eager Prize for my screenplay, Illegal Alien.
In my spare time, I'm learning the guitar, taking boxing classes, and singing with fellow L.A. Krok alums. My wife and I are also raising an adorable rescue pup named Jazz.