Bio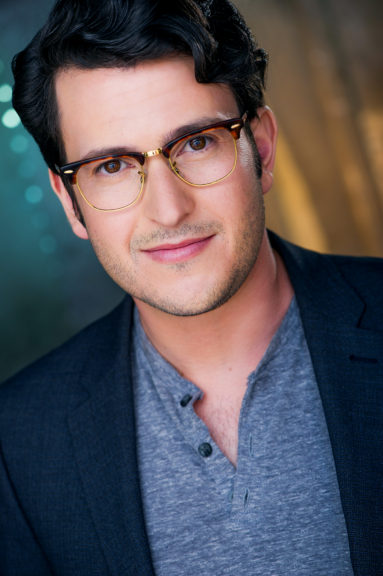 Welcome to my site! I'm an actor and writer from San Diego, California. I caught the acting bug at the age of five when I did an impression of Groucho Marx at my elementary school's talent show. I began doing professional theater throughout the city, including a solo show with the Playwrights Project at the Tony-winning Old Globe Theater.
I went on to Harvard where I studied acting at the American Repertory Theater, roasted celebrities with the Hasty Pudding Theatricals, and sang with the Krokodiloes, Harvard's oldest a cappella group, at Carnegie Hall and on a tour of every continent except Antarctica.
Upon arriving in LA, I made my on-camera debut in a "viral" cough medicine commercial. After performing at the Ahmanson in Center Theatre Group's production of The Sunshine Boys, I've worked on tv shows like Masters of Sex and House of Lies, acted in Universal's hit horror film Unfriended, and appeared in further CTG plays like the world premiere of Marjorie Prime at the Mark Taper Forum. Currently, you can catch me as Ira Fuchstein in several episodes of David E. Kelley's new Amazon series Goliath.
In my spare time, I'm learning the guitar, practicing Krav Maga, singing with fellow L.A. Krok alums, and working my way through Jonathan Gold's 101 list.